Workers of the world, unite! India celebrated May Day with a mix of celebrations, proclamations, and a few election rallies (we see you West Bengal!) Hard to believe that Easter and Passover have come and gone. Guess we were too busy watching "The Donald" and the spectacle that is the US presidential primary. Or perhaps we were confused by "Brexit" – what is it exactly?
OK, seriously, we've been slow on the uptake because the team at ConnectInc has been on a non-stop April sports diet – it's IPL TIME!! In IST, we wake up to the NBA playoffs, catch the 8pm T20 cricket match for dinner, and then prop open our eyelids to see if our beloved Tottenham Hotspurs can somehow sneak the League title after midnight!
Stay ConnecTed News:
Trudge Up the Hill!

Assam, West Bengal, Kerala, Pondicherry, and Tamil Nadu are going nuts with election fever, just when the fever seems to be breaking in the USA. After the most recent primaries, looks like a Trump vs. Hillary cage match grudge slugfest on World Wrestling Entertainment, I mean, the ballot. It's not exactly the "Battle of the Billionaires" but it should make for a wild ride.
King of Poor Times
Meanwhile, one of India's most famous sons is on the wrong side of the globe, and the law! Poor Vijay Mallya, absconding in London and quitting his Rajha Sabha post as well, all over the small matter of a willful default of US$1.5 BILLION in loans to his Kingfisher Airlines. Seems with the global economy slowing, 9,600 crore rupees might actually have been worth something to the banks that lent it out. Guess they should have thought of that before Kingfisher took flight!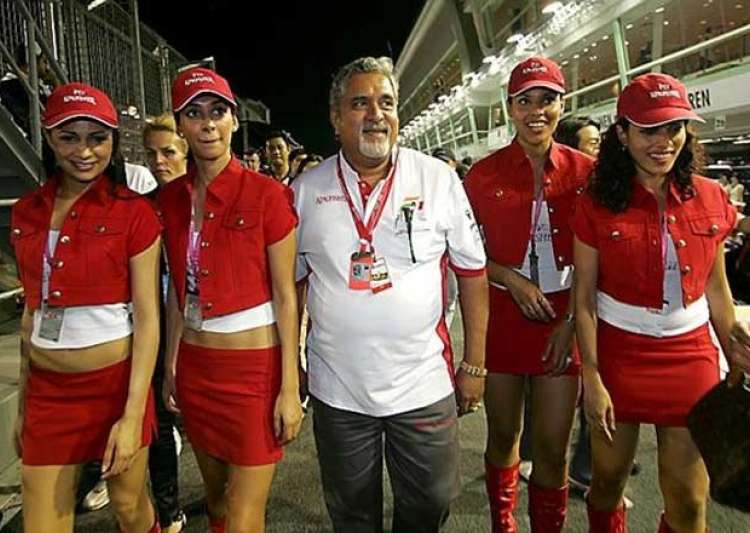 Featured Placement – Numerify


Numerify, with offices in Silicon Valley and Bangalore, India's Silicon Valley, is looking for skilled technical analysts to intern with them this summer. Numerify is the creator of one of the world's leading data analytics platforms. Their tools and insight are used by everyone from the Fortune 500 to Arizona State University. Come "Live the #NumLife" this summer and gain cutting edge skills with one of the hottest Big Data Analytics companies in the world.
New Year's in April, and More
Continuing our "every day is a festival in India", a big shout-out to the Telugu, Kannada, and Tamil people, who celebrated Ugadi and Puthandu, or essentially, "New Year's in April".
May also means our Director Shoumitro Goswami's birthday! Please join us in wishing him a happy 39th forever. You can see his smiling face at an intern event in our cover image. Crack a coconut, buddy!
We'll leave you with three of our favorite people – Obama, Priyanka, and Michelle.
Once he quits his day job as US President, he's got a career as a comedian: Watch his remarks here.