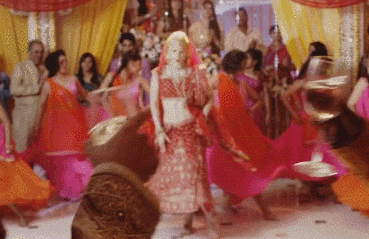 Asia is a continent like no other. Spanning across half the world, it is a melting pot of various languages, cultures, food, traditions and history. With 48 of the world's 195 countries in Asia, it is also home to 4.4 billion people (more than half of the entire world's population!).
Within the vast expanse of Asia lies a country of global importance. This country, home to a billion people speaking more than 1600 languages in its 29 states, is none other than India.
India is a mysterious land not only because of its hidden, undiscovered beauty, but often because of what people think of India and the life there.
Here's a quick fact-checking exercise for you – we'll give you a statement, and you can guess whether it's a myth or not. Ready? Let's go!
1. Indians speak English?
    Myth or not? Not a myth.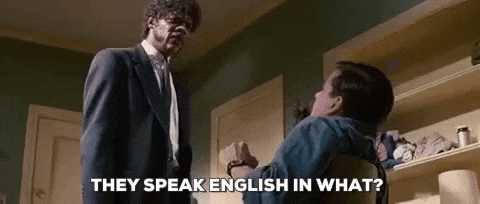 A fun fact for you – in spite of over 1600 languages spoken in India, English is an official language as defined by the Indian constitution.
A lot of cities have signboards and nameplates written in English, but that's not all! English is the common language spoken in schools, workplaces and in day-to-day communication in and around your prospective cities of internship. Rest assured, you'll never feel alienated or lost.
Young Indians, that form a majority of all Indians, are mostly bilingual – they can speak both English and their local language, so don't be surprised if you find an Indian friend who shares your love for Coldplay or thinks Metallica is the holy grail of music.
Who knows, they might even help you learn an Indian language if you want to.
2. "The food is hot and I miss my morning latte…"
      Myth or not? Both yes & no! Here's why…
Indian food is definitely filled with spices that may sound exotic and scary to try. Rest assured, spices aren't just about the heat – they provide a variety of flavours ranging from savoury to sweet & from spicy to tangy unlike anywhere else! You might just have a culinary epiphany and enjoy it more than you'd initially thought.
You might also be surprised to know that India houses some of the world's most popular places to eat & drink like Starbucks, KFC, Burger King, Dunkin' Donuts, McDonald's and numerous other global chains with outlets in every major Indian city.
There's no way you'll miss your morning routine, because your favorite latte might just be a hop, skip and jump away!
3. Indians live in huts and travel by bullock carts
    Myth or not? It's a complete myth!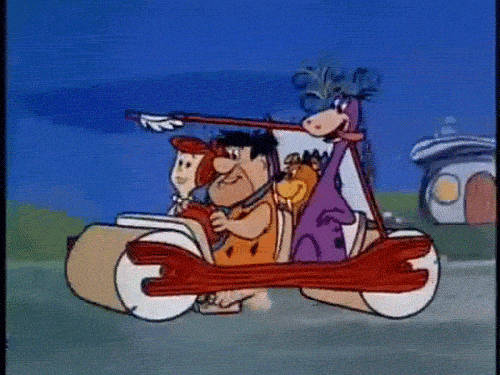 With a total of 31 international airports, roads bustling with cars and bikes ranging from Chevrolet to Honda and Vespas to Harley Davidsons respectively, India is just as advanced as the rest of the world.
And here's a woozy for you – Ubers are available in 27 Indian cities of which Delhi, Mumbai, Bangalore, Chennai, Kolkata & Hyderabad are some of the popular ones!
And huts? Really? Well, in that case, why would India have the second most expensive residential property in the world right after Buckingham Palace, in Mumbai? India has a vast network of residential properties, hotels & service apartments like the rest of the world to make your summer internship a comfortable one!
4. I've heard it is unsafe in general, especially for women.
    Myth or not? Definitely a myth!
Indians are known for their hospitality – it's a part of their DNA. The stories of crime in India are heavily exaggerated by both the local and global media. Ask any Indian if they have personally experienced anything untoward, and we are willing to bet that most of them have not experienced anything like that.
Having said that, it's always important to be alert and cautious when you're travelling to a new country.
There are some general rules that are followed like clockwork in every city around the world, and abiding by those unspoken rules is the best way to stay safe. These rules apply to your international internship as well, no matter where you go.
5. India is the place to be for exciting, new opportunities.
    Myth or not? It's true by all measures!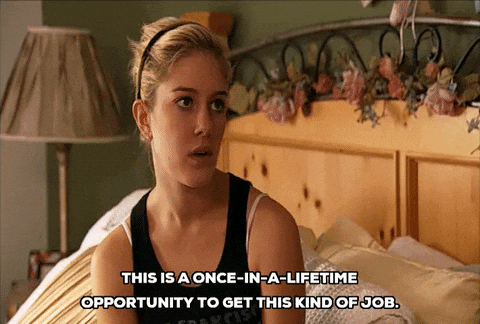 Just like Silicon Valley in California, India has its own version – Bangalore (locally known as Bengaluru). Not only is India rich in home-grown startups, but it also has many multinational companies running their Indian offices.
In these companies, the diverse number of options you have are mind-boggling. Whether you're looking to understand a global company's operations at the grassroots level or you want to explore your own creative ability by designing for marketing or products, you'll be spoilt for choice.
6. It's unhygienic and the streets are filled with cows roaming everywhere.
    Myth or not? Myth and well, you'll find out why.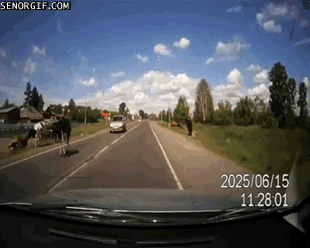 Unlike what you might've seen in Slumdog Millionaire, the major cities in India are developed with big, clean roads, posh restaurants and state-run garbage disposal systems and public restrooms.
Sanitation is important to Indians, and this shows not only in the sanitation awareness campaigns in major cities but also in the shift to eco-friendliness, an example being Bangalore's move from plastic to cloth bags.
And yes, you might see the occasional stray cow on your street. But be assured that all streets are not filled with cows. Else, how would anyone be able to get any work done!
7. It's hot all the time in India.
    Myth or not? A total myth.
Like the USA, India is a huge country (the 7th largest in the world). With such a vast expanse, the climate is bound to differ depending on which part of India you're in.
Everything from snowfall to humidity can be experienced in India, although the weather is very predictable.
You can expect humidity in coastal cities like Chennai & Mumbai and dry weather in regions away from the sea like Bangalore. The spring and summer seasons can get mildly warm to hot, followed by a heavy monsoon season and ends with some cool winter relief before the seasonal cycle begins again.
Cotton clothing is always recommended, and Indian climate calls for layering of clothes so that you never feel too hot or too cold.
8. The Taj Mahal is the only thing to see in India.
    Myth or not? It's a myth.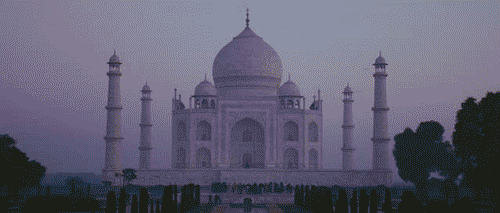 India isn't just diverse in terms of its culture or languages, but also the experiences it can provide! There's something for everyone here.
From the snowy hill stations of Himachal Pradesh to the houseboats in Kerala, from the city of dreams and the caves in Maharashtra to the tea farms of Sikkim and Darjeeling in the east, India is the place to create unforgettable memories.
After all this, you can also choose your kind of tropical adventure: unwind on the exotic shores of Pondicherry or revel in the great Goan nightlife!
If you're the history buff, India has a special surprise for you too – there are 35 UNESCO World Heritage Sites! Is there anything more you can ask for?
Rest assured, you can soak yourself in the wondrous beauty and quirks around you from the minute you step into India.
There you have it, India de-myth-ified!
Now that you have seen a side to India that you may not have known, here's why considering India for your international internship is a great choice.
India is a one-size-fits-all internship destination for anyone in the world, because of the vast opportunities you have to network, travel, eat and experience. Whether you'd like to work on a problem or redesign the way things are done, there are unexplored challenges waiting to be addressed.
Solving these problems during your internship, guarantees a professional edge over your peers pursuing their internships in other countries, but that's not all! You'll also experience a great deal of personal development, just by living the Indian life.
So apply today, and let us help you find your dream internship in India.